Our Mission
At GrammaTech, we're on a mission to protect everyone – everywhere there's code. We provide innovative research and create products that effectively and efficiently find critical software vulnerabilities. Because when code is protected, nation's defenses and our customer's products are more secure.  
Our History
GrammaTech is a 1988 spin-off from Cornell University, where its founders had developed an early Integrated Development Environment in 1978 (the Cornell Program Synthesizer) and a system for generating language-based environments from attribute-grammar specifications in 1982 (the Synthesizer Generator).
Two divisions emerged from this early work. GrammaTech's research division undertakes projects for several U.S. government agencies, such as DARPA, NSA, Office of Naval Research, the NSF, and many branches of the Department of Defense.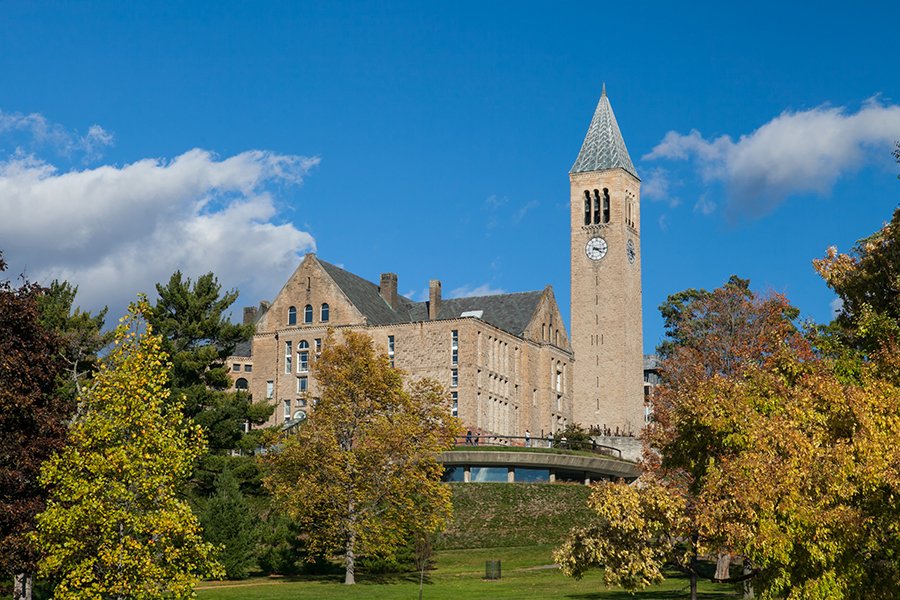 Meet Our Team
Meet the software scientists, business leaders, and Board of Directors that drive GrammaTech forward.
Meet our leaders
Looking Ahead
Our products are used by leading global brands in the automotive, aerospace, medical device, industrial controls, technology, government, and defense markets.
In 2019, GrammaTech was acquired by Five Points Capital.
Get Support
Looking for self-service resources, troubleshooting advice, training, product downloads and more? Contact our resource department.
visit support center
In the News
From forward thinking research to industry news and more, the GrammaTech team has a breadth and depth of knowledge that we are excited to share
Recent Press Releases
Learn more about GrammaTech's recent initiatives, announcements and outcomes
New Version of Static Application Security Testing Solution Supports New Tools and Standards that Make it Easier to Develop Safe, Secure and Defect-Free Software

Read More
View All Press Releases
Careers
We're seeking highly qualified engineers and research scientists to solve challenging cybersecurity issues and develop award winning products, as well as motivated go-to-market professionals to support our global customers.
visit support center